Do you find 'the new normal' a blessing or a hindrance?
Have you found a lot of new ideas cropping up about how you'd like to change your life, but you're not doing anything about it?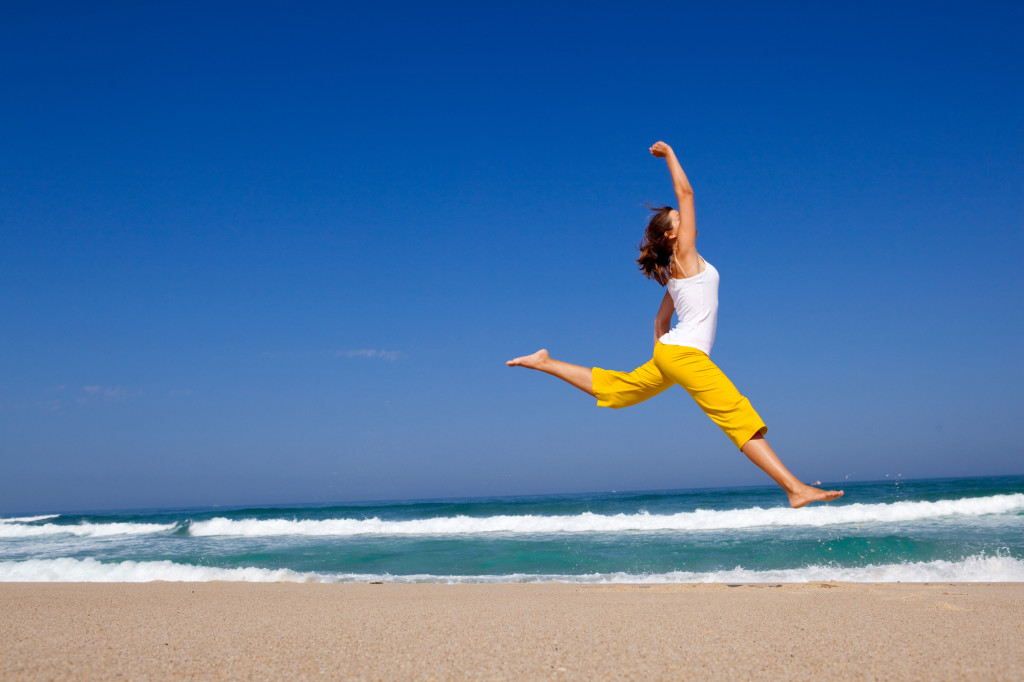 Speak to me in a free initial 30 minute consultation and I can help you focus, get great ideas and come up with an action plan. Find out your next steps with me. Go to my contact page by clicking here at Contact , and let me know a little about your situation. Or you can ring me on 07985 959510 to set up an appointment.
(If viewing on a laptop there's a quick form on the right hand side of this page to apply for a free 30 minute initial consultation)
Handy contact details : stacey@incrediblechanges.co.uk 07985 959510